Smart Finance Cyprus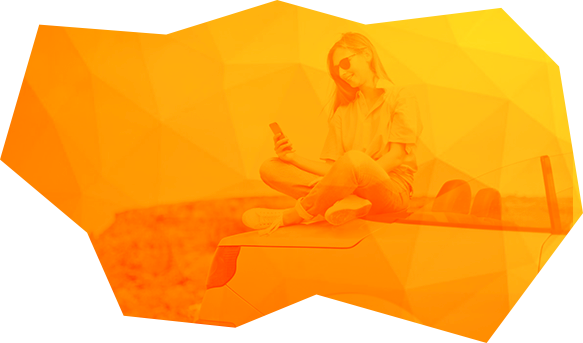 About the project
Currently, many people who live and work in Cyprus have a stable income. However, local banks refuse to provide them with the most basic loan. That is because they only focus on wealthier customers with a Cypriot passport.
In contrast to regular banks, at Smart Finance, we do not evaluate the solvency only at the highest income levels. We offer our services not only to native Cypriots but to all who have a long-term stay in Cyprus, whether or not they are EU citizens.
We provide cash loans to ordinary people, so they easily purchase new and used cars, sustainable energy solutions, sports equipment, medical treatment, or education. All of these are things that anyone should have in the 21st century.
At Smart Finance, we lend our customers amounts from 700 to 100,000 euros with a maturity of up to five years. The approval process is very fast. The only limitation there is the age limit from 18 to 65 years.