Welcome to the World of Ta Meri
We offer our investors opportunities to increase the value of their free capital on European markets with emerging economies. We operate in countries with rising standards of living and consumption of the residents. Consequently, the demand for loans has increased there as well. This goes hand in hand with the increasing potential of investment opportunities.
Set and Appointment
The Management of the TA MERI Group have more than 20 years of experience with providing of financial pruducts such as consumer loans, funding of vehicles, technologies and other comodities. Not only in the Czech Republic but also on foreign markets.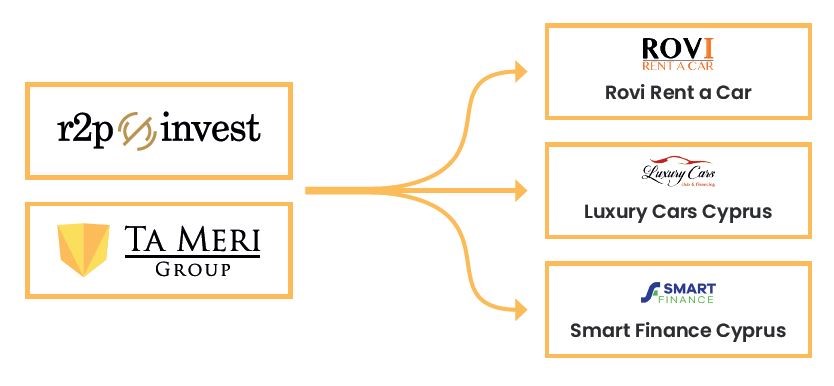 Our company employs the "best practices" within our processes combined with the innovations and flexibility of a mid-sized company. Another indisputable advantage is zero limitations of the product and commercial cases that our company evaluates only based on universally applicable trade criteria.

We believe that our company is going to be tremendously successful in markets that we operate on. We want to help develop regions that we are active and provide our investors with above-average returns of their investments with the help of the products that are subject to leasing.